In an unexpected turn of events, one of the Premier League's biggest clubs, Chelsea has sacked their manager Thomas Tuchel just after one and a half years of him being at the club.
While some of the Blues may have seen this coming due to Chelsea's underwhelming performance in the season so far, and especially after the 1-0 defeat against Dinamo Zagreb in the Uefa Champions League, it has come as a shock for the majority of the fans.
In this blog, we analyze Thomas Tuchel's managerial career at Chelsea FC, and whether sacking him was the right call or not.
The Start
The German professional manager joined the London club as their manager on 26th January 2021, after a stint with French champions PSG. Chelsea brought the 49 year old Tuchel as a replacement to Frank Lampard, under whom Chelsea were really struggling.
Tuchel did a great job at reviving Chelsea's sailing ship. He led the club to a second Uefa Champions League by beating clubs like Real Madrid and finally Manchester City in the finals.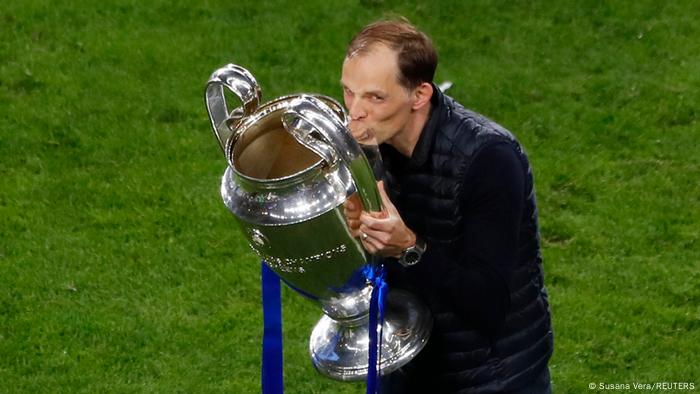 He finished 3rd in the League, and went on to win the Super Cup and the Club World Cup with them.
The Signings
After facing many restrictions and a ban in the previous transfer window due to the Russia-Ukraine war, Chelsea under new ownership of Todd Boehly went all guns blazing this summer transfer window.
Chelsea spent a whopping £272 m this transfer window, the highest that the transfer market has ever seen by a single club.
Some of the most notable Chelsea signings this season were: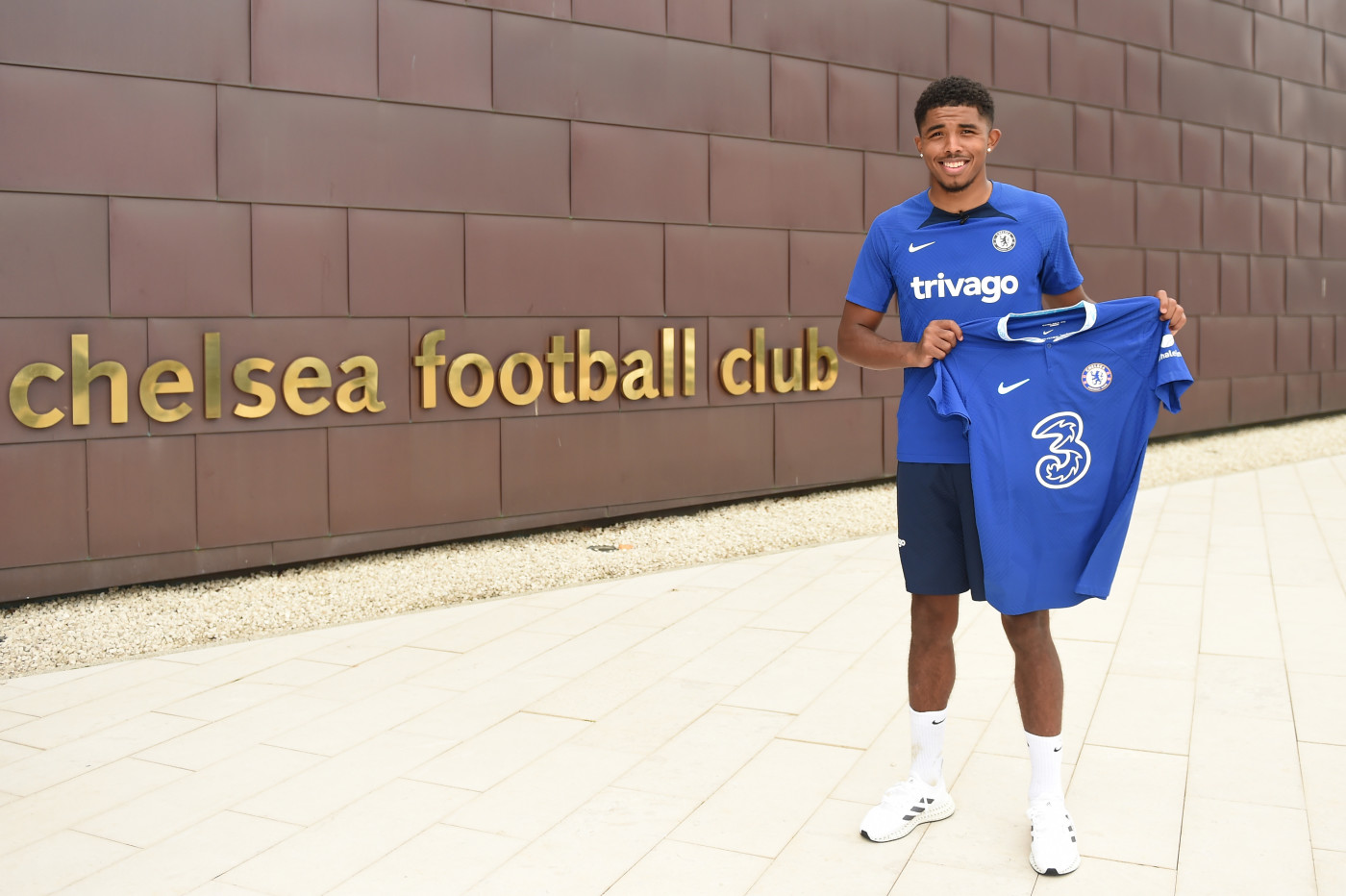 Chelsea broke the bank and backed Tuchel. They sent out the unhappy Romelu Lukaku on loan to Inter Milan, and brought players like Aubameyang and Zakaria on loan.
All in all, it was a pretty impressive transfer window for the Blues.
The Downfall
Chelsea's preseason started to show some cracks in their playing style. Tuchel bolstered his squad by bringing new players, but it had not really clicked for them.
In the 6 League games that Chelsea have played, they
While Chelsea sit 5th in the League, their wins were not very convincing, and they have a goal difference of -1. Yesterday night's shocking defeat in the Champions League acted like fuel to fire.
Conclusion
It is true that Chelsea did not have the best of the start to the season, and their performances have been below par, but sacking a manager who won them the Uefa Champions League just a season back seems unreasonable.
Let's look at Thomas Tuchel's overall career record at Chelsea to analyze his tenure at the club:
Matches: 99
Wins: 62
Draws: 19
Losses: 18
Points Per Match: 2.07
Tuchel had almost a 60% win percentage at Chelsea, which is a really high number for a competition like the Premier League. The season had barely started with only 7 games taken place. He was coaching a new squad with very high profile players, which would take some time to click.
We feel that sacking Tuchel was too early of a call, and he should have been given more time at the club. But this incident is another example of how competitive and cut-throat the game has become, with any mistakes costing managers their jobs!